Reliable Underground Utility
Construction
Professionals
Safety. Quality. Integrity.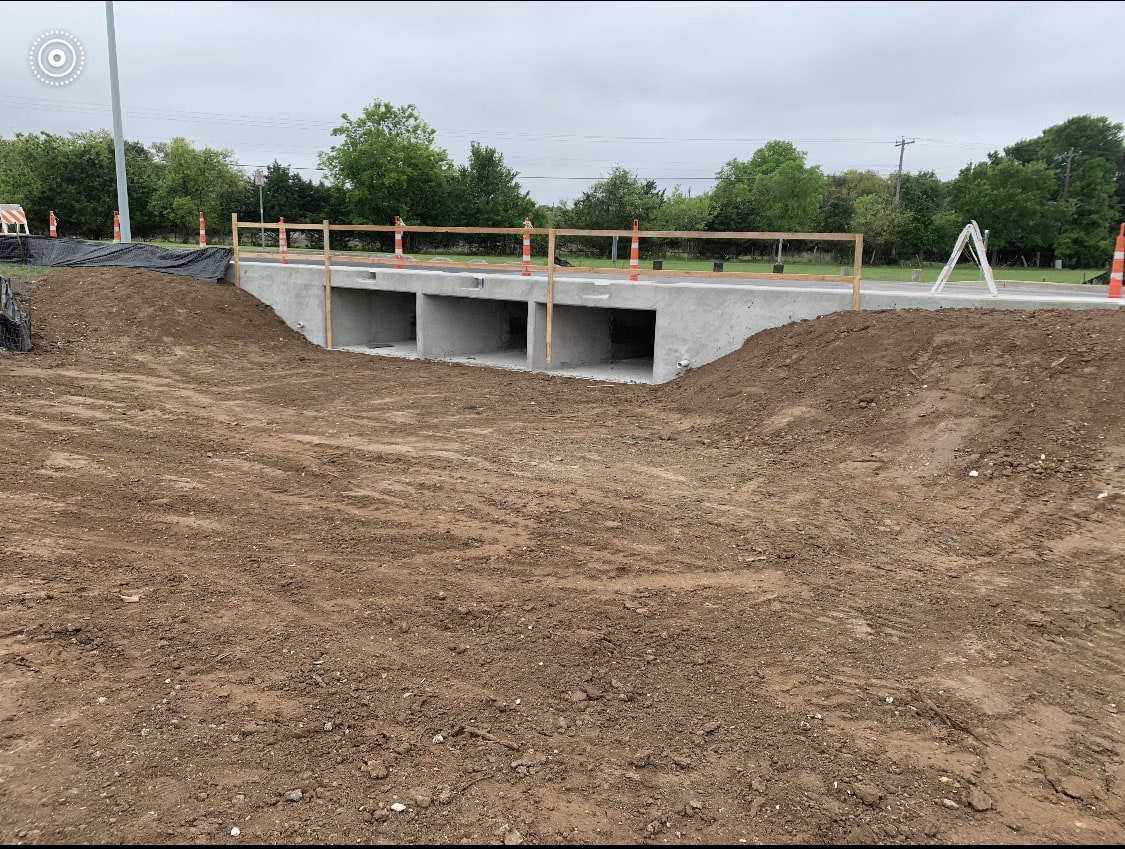 Quality Solutions for Your
Concrete Construction Needs
M&C Fonseca Construction Co., Inc. is a reputable company preferred for concrete and underground utility construction. We offer the expertise of highly skilled professionals to complete projects for a variety of commercial and residential needs.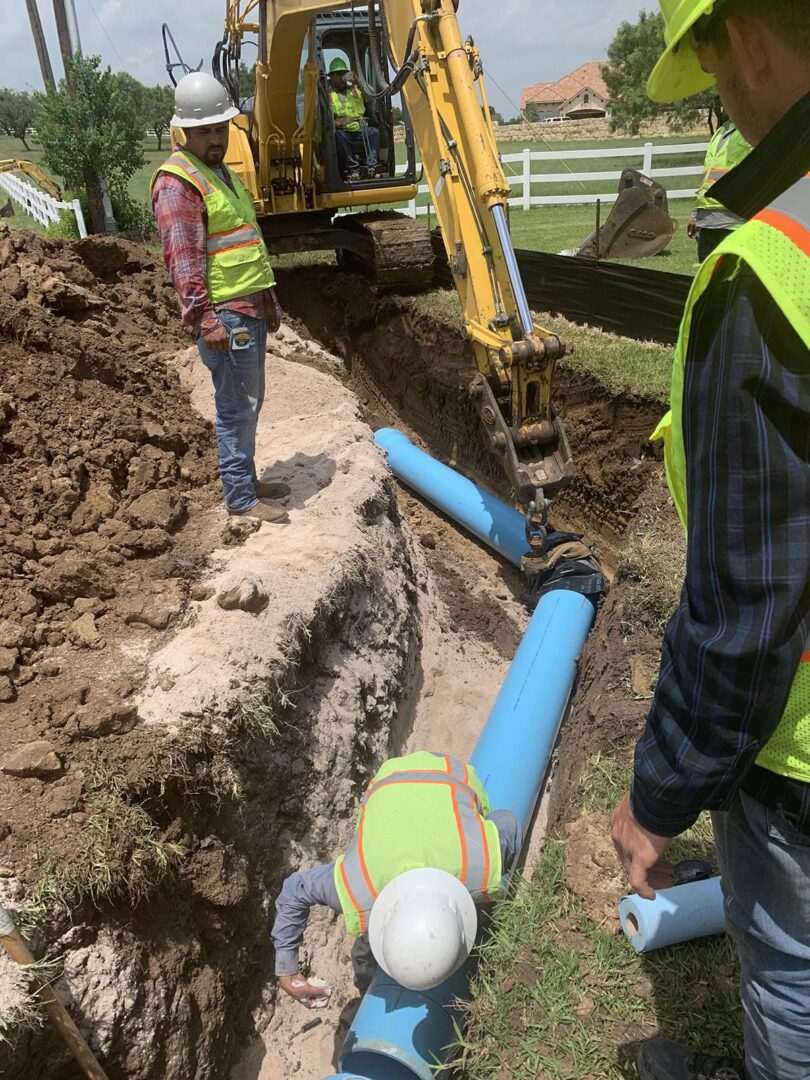 As a team, we contribute to our society by providing our clients with the best services possible. We commit to exceeding the expectations of our customers and strive to provide our services in a very professional and friendly environment.
Establishing Great Relationships
Our company achieves customer satisfaction by developing a good business relationship grounded on the values of quality, safety, and teamwork. This results in an ever-increasing number of satisfied clients at a profit that assures growth, improvement, and continuity of business.